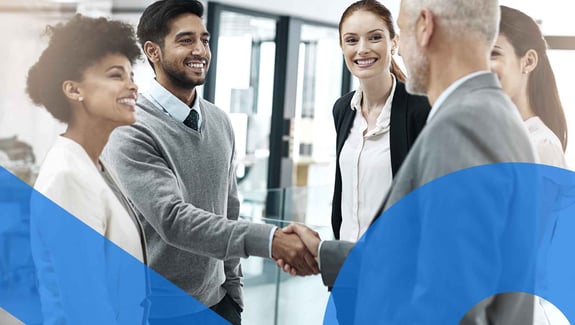 Become a Clausematch
partner today
Grow your business with the platform that allows compliance and risk teams to seamlessly manage their business critical documents, in a smart way.
Discover the perfect partner program for you
Introducers
Are you an expert in the compliance and risk management domains?
By becoming one of our introducer partners, you can create a new revenue stream for referring Clausematch to your clients. By doing so, you will be rewarded with a lucrative referral fee.
Compliance-as-a-service
Are you a consultancy business or law firm offering services to the risk and compliance functions?
By partnering with Clausematch, you can provide an enhanced service offering to your clients, leveraging our best-in-class technology. Results include:
Active and centralized collaboration with customers on governance documents
Ability to service more clients with the same resource levels
Capacity to replicate document template repositories across multiple clients.
Implementation Partners
Are you a consultancy firm working on complex digital transformation projects?
Partnering with Clausematch allows you to:
Offer new technology without going through new vendor onboarding pains

Support your clients' resources or capacity challenges, and

Split implementation into manageable stages to deliver clients' requirements, leveraging industry best practices.
Earn more. Get noticed.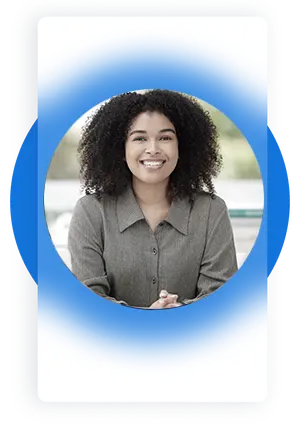 Create a new, recurring revenue stream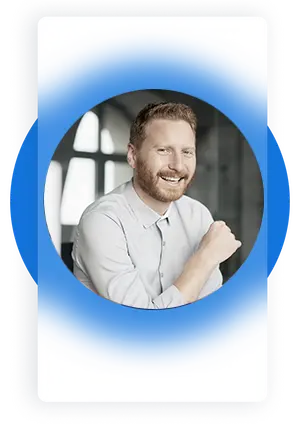 Expand your service offering to keep customers coming back and enhance the 'stickiness' of your service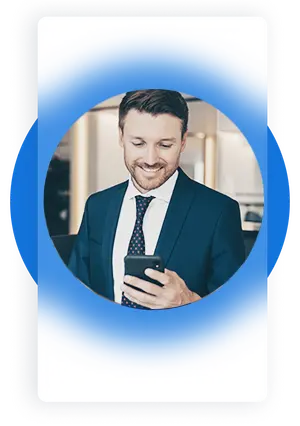 Get featured on our popular social platforms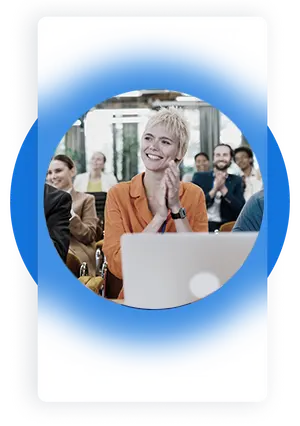 Participate in webinars and conferences.
And more...

Meet some of our partners