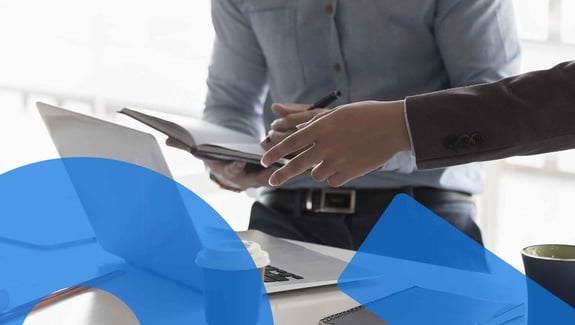 Operational Resilience
What if you could achieve


operational resilience

with one tool?
In recent years, operational resilience has risen to the top of the regulatory agenda. However, it goes beyond that, as today's clients also expect their service providers to establish and demonstrate the resilience of their operations and practices.

Clausematch is currently building an out-of-the-box solution that combines our best-in-class document management technology with industry best practices, regulatory data and pre-built templates to deliver everything you need to build operational resilience, from a single tool.

Our innovative solution will allow organizations to understand operational resilience requirements at the click of a button, leverage best-in-class policy and procedure templates, workflows, structured evidence collection and full audit trail to seamlessly drive compliance across the organization.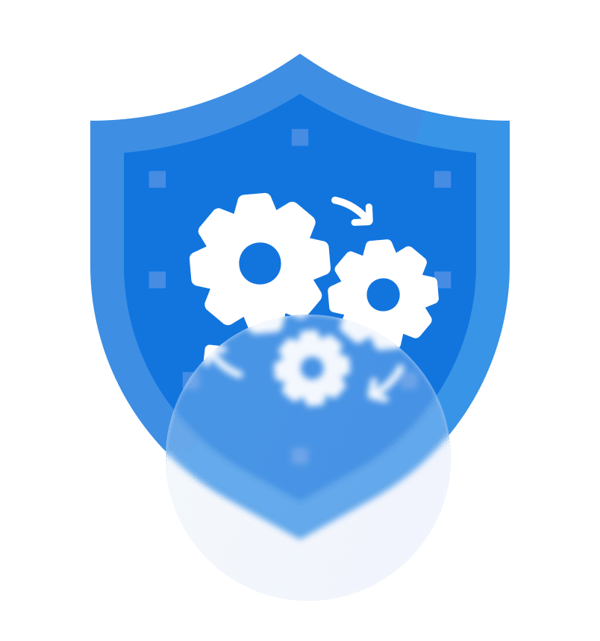 A plug-and-play approach to operational resilience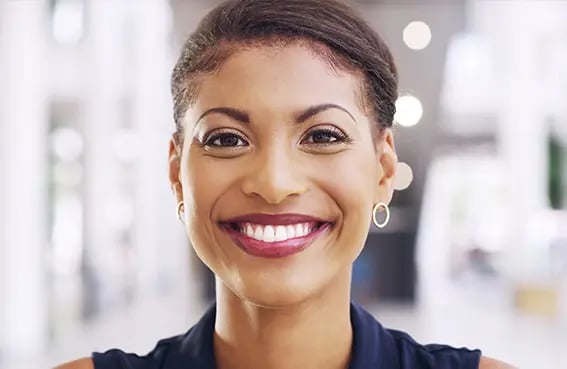 A single tool
Address operational resilience in a single platform, with pre-configured, connected regulations, obligations, policies, procedures and tasks.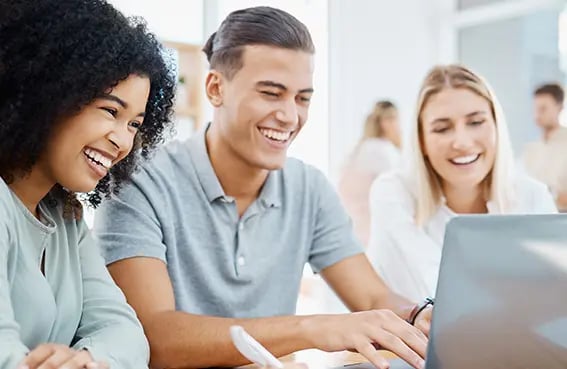 Cut costs, boost efficiency
Save time and resources with interconnected, ready-to-use templates that incorporate the market's best practices.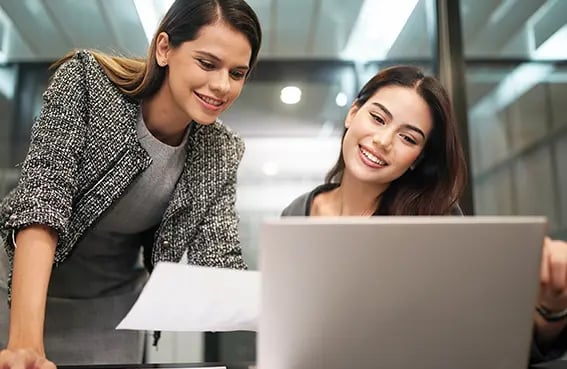 Build resilience
Have a structured approach to change with an effective operational resilience framework that includes preset workflows, actions and intelligent reminders.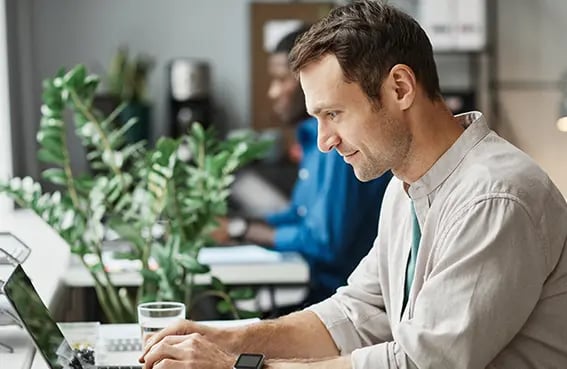 Build trust, prove compliance
Seamlessly evidence compliance, with a full audit trail and off-the-shelf reports that allow you to build trust with customers and regulators.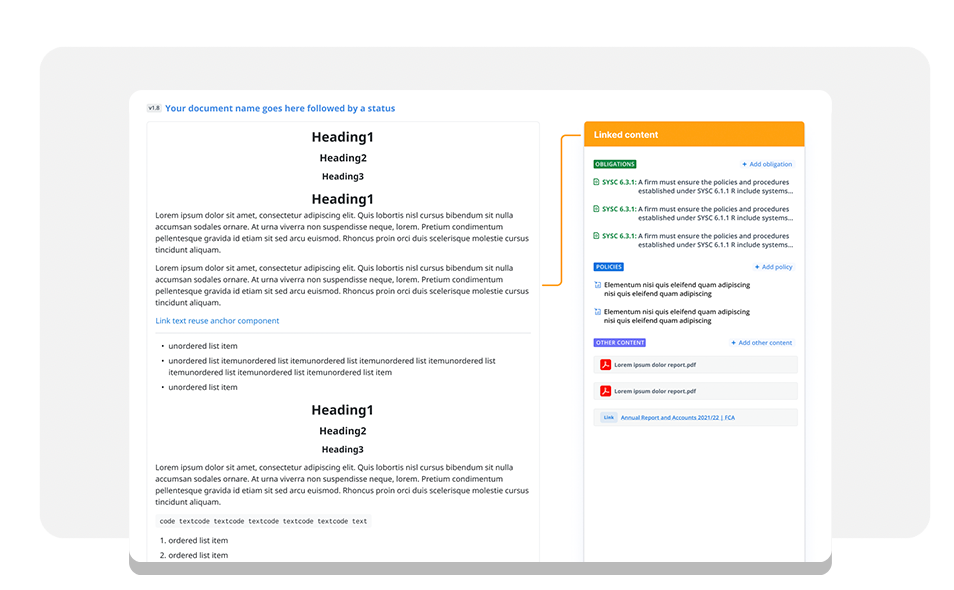 The regulations impacting your business
Clausematch's
operational resilience solution
comes with the basic set of regulations and principles that your company needs to abide by to achieve and demonstrate operational resilience.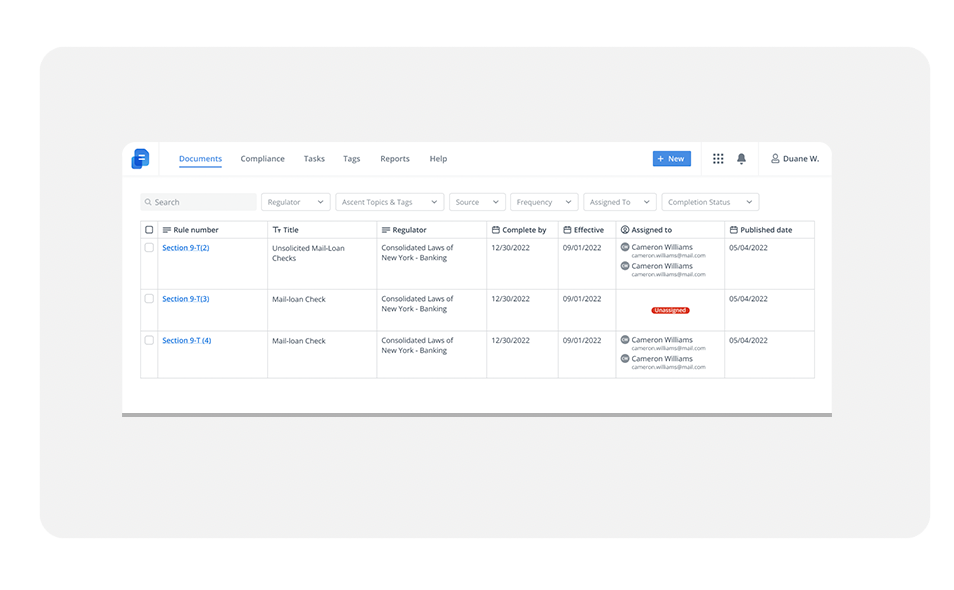 The obligations you need to follow
The solution offers predefined links between the set of regulations and principles and the corresponding obligations, so that you can stay on top of compliance with minimal effort.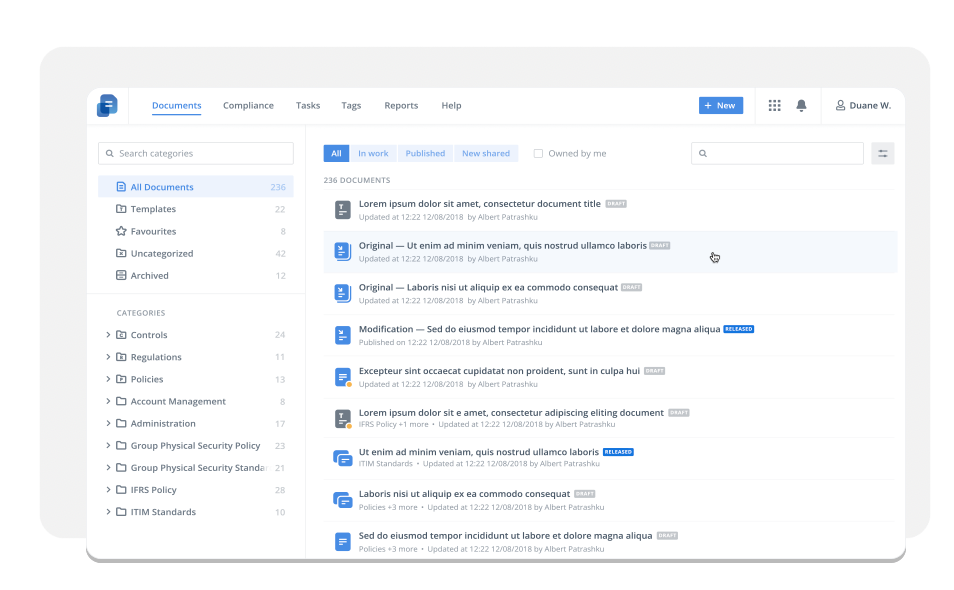 The policies you should have in place
Leverage pre-built policy and procedure templates that follow industry's best practices in operational resilience so you never have to start from scratch.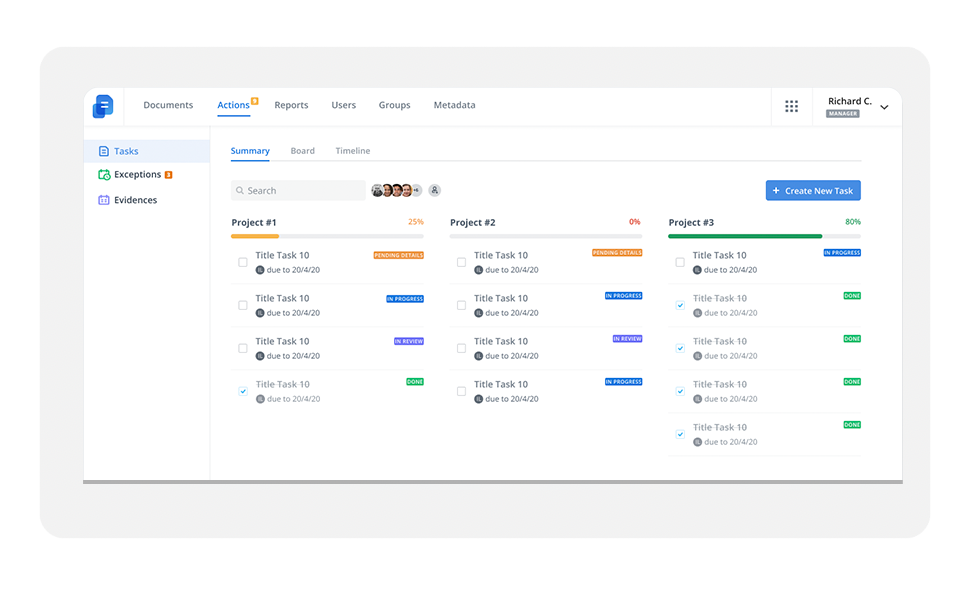 The tasks you need to complete to be compliant
Our operational resilience solution provides a list of tasks and actions you need to follow to be resilient, as well as automated reminders and workflows that will ensure you don't miss a beat.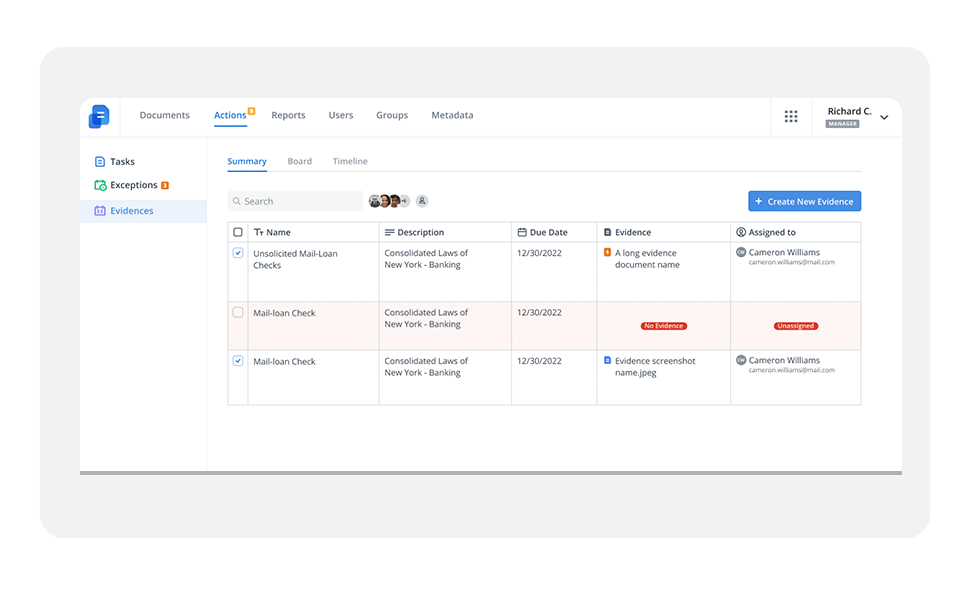 The evidence you need to prove compliance
Clausematch empowers you to easily evidence compliance, with a complete audit trail of each document managed and out-of-the-box reports to demonstrate the right actions are in place and staff is adherent.
Seamlessly build and demonstrate operational resilience
Interested in learning more or want to be an early adopter?