Why Clausematch
We are a company with an ambitious mission and a talented team, trusted by loyal customers and backed by experienced investors.
Clausematch is a global regulatory technology (RegTech) SaaS provider helping organizations operate safely and bring compliant products to the market.
Our platform empowers companies to collaborate, create, manage and review different types of compliance documents, in real time, with a complete audit trail and live insights, advanced metadata, AI-powered mapping and tagging, intelligent suggestions and workflows, leading to more robust governance.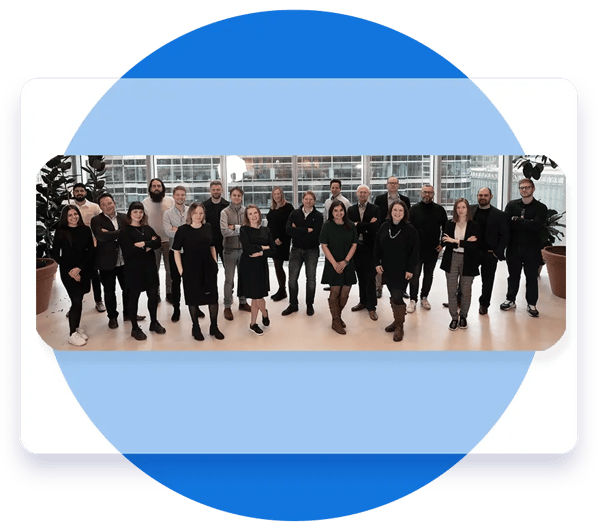 Our vision
Simplify compliance for the world by offering a platform to manage risk and compliance documents in one place, collaborate and engage in real time and keep all staff up to date.
TOUCH
Market-leading features
Clausematch is like Google Docs for compliance, but better. Collaborate in real time, create a single source of truth, and map content down to the paragraph, so you always know exactly what to change to stay compliant.
TOUCH
Proven results
Using Clausematch has allowed our clients to shorten workflows, halve document review and approval times, and generate instant, real-time audit trails and reports. All while saving costs by as much as 30% and building trust with the Board and regulators.
TOUCH
Practical expertise
We've dealt with overwhelming compliance workloads and unsustainable manual admin ourselves, in our previous careers. We understand your pain and your business objectives, and we've built the platform we wish we had access to when we were in your position.
Our history
See the innovations, breakthroughs and milestones that have shaped Clausematch into a leader in the regulatory technology space.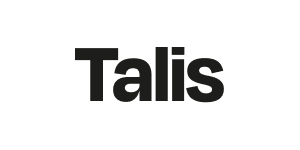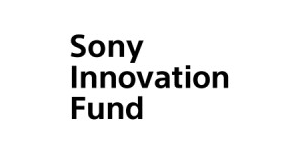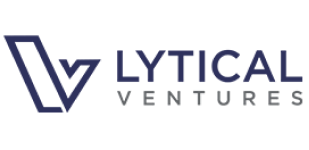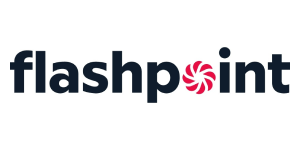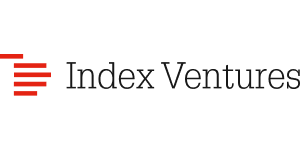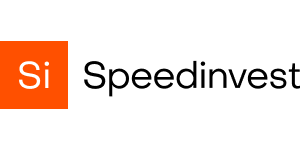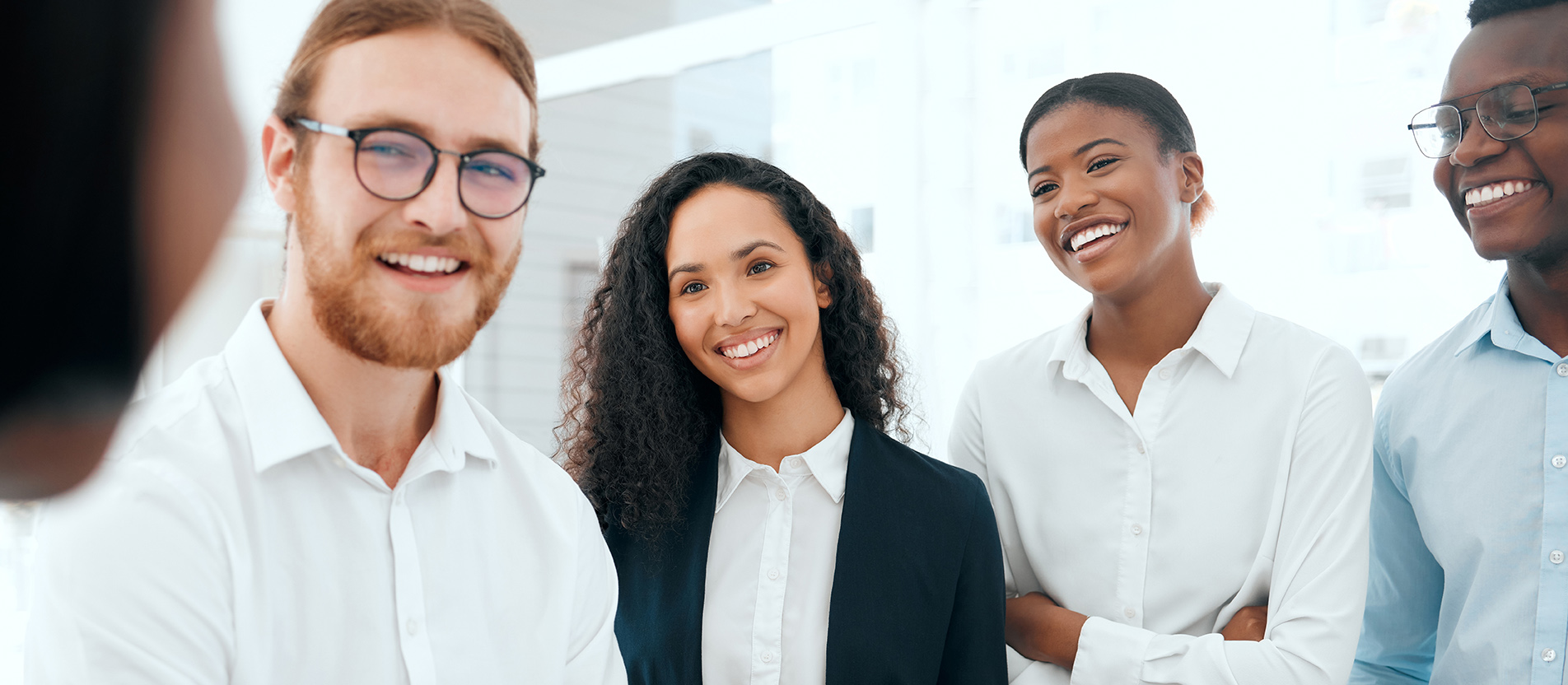 Join our team
At Clausematch, we work together to better serve our customers - and we have fun while doing it. Learn about openings at one of the most innovative global regulatory technology companies, and apply to join our team.