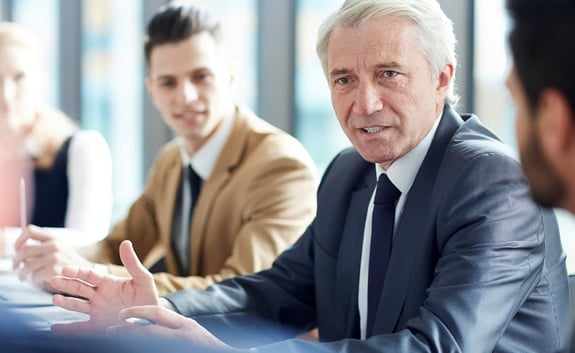 Mitigate risks more effectively, ensure transparency, boost efficiency
Identifying, assessing, and, ultimately, mitigating risks within a company has never been more challenging - and important. With a deluge of new regulations, instability in the market, increased regulatory scrutiny and today's hyper-connected consumer making any reputational damage spread like wildfire, risk professionals can't rely on manual processes to manage their risk program anymore. Digital transformation has become imperative for a successful risk management function.

By adopting Clausematch, a fit-for-purpose, best-in-class document management platform, risk teams can better manage regulatory compliance, reduce risks of non-conformity, enhance operational efficiency, foster transparency within the organization, and facilitate decision-making, with real-time access to updated policies, procedures and other critical risk documents.

Clausematch's key use cases for risk teams
Key benefits for risk teams
Allow for improved decision-making by providing real-time access to updated policies and procedures with full versioning control
Better access to policies and procedures, with a full audit trail, to build trust with key stakeholders, the Board and regulators
Enhance efficiency to your review process with approval workflows, reminders and task delegation

Improve visibility and transparency to boost compliance and minimize the risk of human error
"The Clausematch platform allows us to avoid a fragmented approach to naming, tagging, structuring and formatting compliance documents thus avoiding risks and keeping everything in a single dynamic repository. An automated audit trail ensures clarity around accountability and it is easily extractable should the regulator request it."
Get started with Clausematch now
Book a meeting today to understand how we can support your risk management objectives.