Explore our benefits
Clausematch offers competitive salaries, a fun, friendly work environment and more. These are some of the benefits our employees get to enjoy: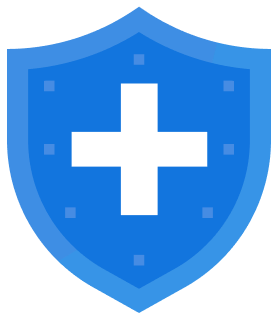 Medical insurance
Employer-paid health coverage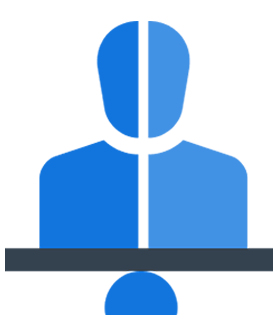 Personal growth and development
Unlimited access to personal and professional coaches to help you achieve your career goals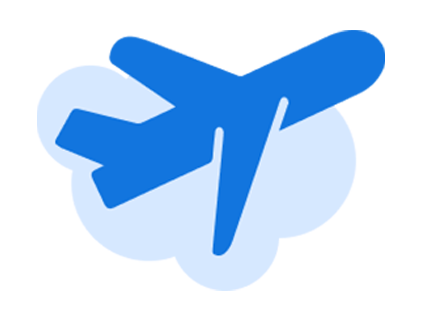 Annual corporate retreats
Connect with employees outside of your usual workplace in fun locations like Portugal, Georgia, and Minsk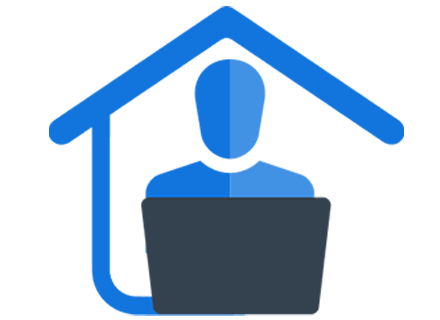 Work-life balance
Generous paid time off plus additional days off at the end of the year. Hybrid and work-from-home positions, with the ability to work abroad for up to 45 days a year
Our core values
We understand the importance of team work and building honest and open relationships. We see clear, intentional and effective communication between each other and our clients as a key to our happiness, engagement, success and growth as a company.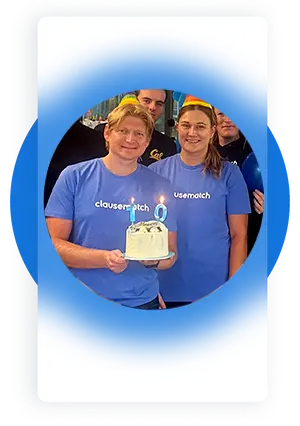 Grateful
We appreciate each other's work, because this will enable us to truly collaborate and work as an engaged team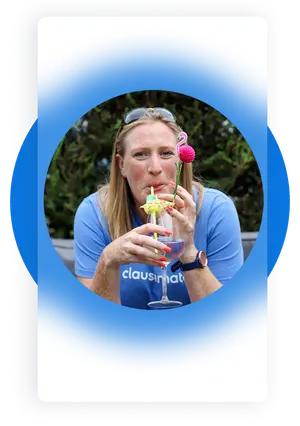 Fun
We enjoy what we do and who we do it with, and always find the fun element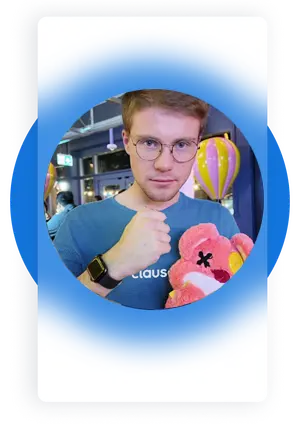 Fearless
We are not afraid to take that leap or jump to achieve our goals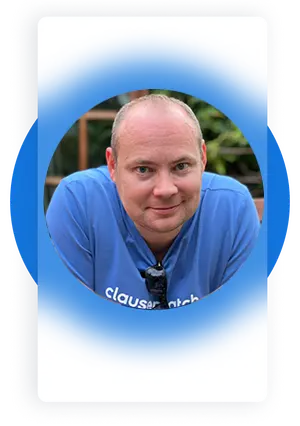 Dream big
We are motivated and inspired to turn big ideas and big dreams into reality
What it's like to work at Clausematch
"Clausematch welcomed me in with open arms. Each individual on the team is full of knowledge and value. There's a refreshing, warm culture in the organization even being split up between countries. Hard work does not go unnoticed, support is there if you seek it out, and you truly feel like you can make a profound impact on a growing company."
"Joining Clausematch has been an amazing experience for me so far! I'm able to work on unique projects with colleagues who are inspiring, encouraging, supportive and have great leadership and management styles. Every day is exciting as I learn, improve and feel more confident than ever to take on challenges."
"Since I joined Clausematch, I felt welcomed and supported. The company has a strong teamwork culture and it's clear that everyone is committed to the same objectives: Making our customers' lives easier when managing compliance and contributing to the growth of Clausematch."