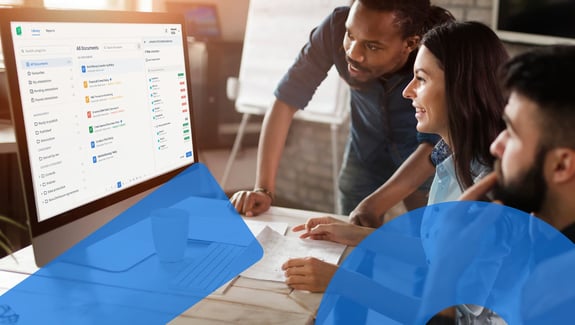 Clausematch
Platform
The only tool you need to manage and
distribute all your policies and procedures.
The one-stop-shop for policy and procedure management
The Clausematch Platform is the leading document management system purposely built to draft, edit, review and disseminate policies and procedures for all functions across an organization.
Our SaaS, cloud-based platform provides everything you need to collaborate in real time, make sure all documents are up to date, drafting and review processes are efficient, staff is aware, attestation is gathered and compliance is evidenced at the click of a button - with easy implementation and reduced compliance management costs.
What makes Clausematch
stand out?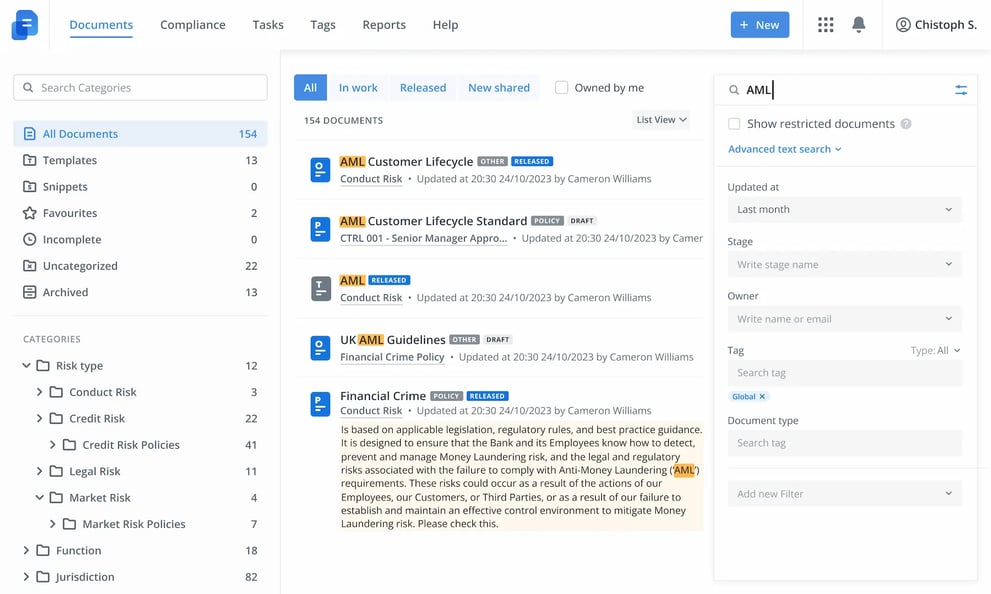 A single centralized document repository
Easy-to-access, centralized repository of policies, procedures and other business-critical documents, from all company departments, organized into the appropriate hierarchy and seamlessly distributed across the organization.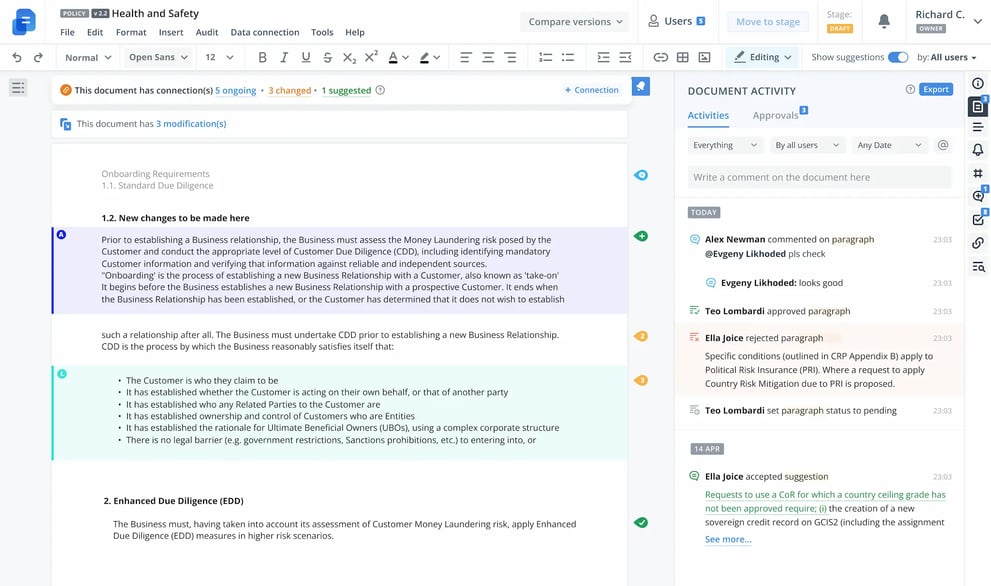 Real-time editor, increased collaboration
Draft, edit and review document content, collaborating with other users in real-time, in an intuitive and easy-to-use interface, with no version conflict. The platform also fosters collaboration with capabilities, such as comments, approvals, Questions & Answers (Q&A),task delegation, attestation and notification centre.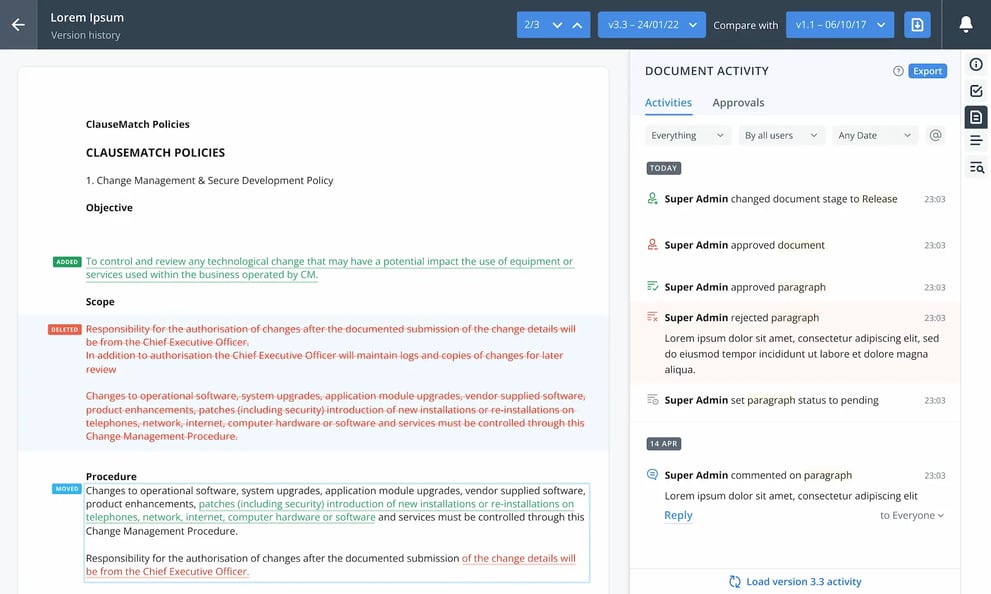 Full audit trail and versioning control
Clausematch provides senior-level management with transparency on the status of policies, procedures and controls with a detailed audit trail and full content modification control.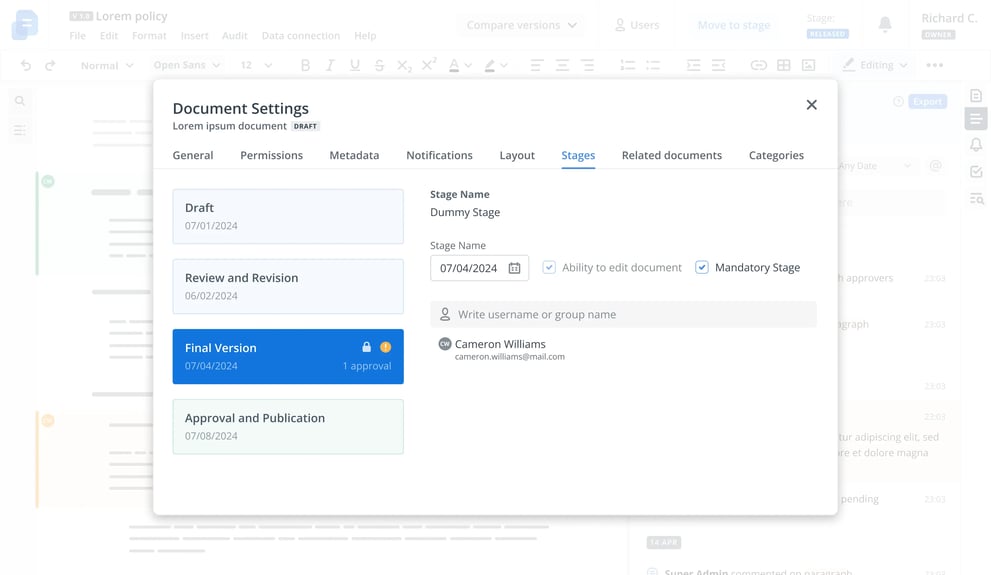 Customized workflows
Administrators can define or select a predefined governance workflow with multiple stages. This gives document owners and contributors the right access permissions at the right time, and provides visibility of a document's progress through its lifecycle. Alternative workflows can be created for documents (e.g. local policies) that deviate from parent documents (e.g. global policies).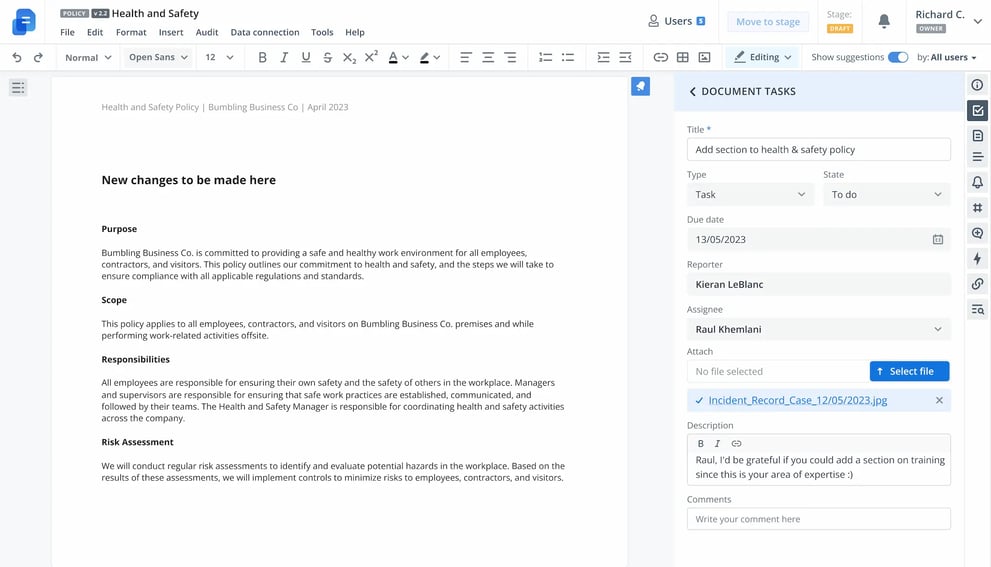 Streamlined document actions
Our tasks feature makes it easier to manage key actions throughout the policy management lifecycle. Create ad hoc tasks or more specific incident, exception or evidence actions. The platform allows you to set up personal task lists, delegate, collaborate and report on actions across the team, without having to switch between different platforms

.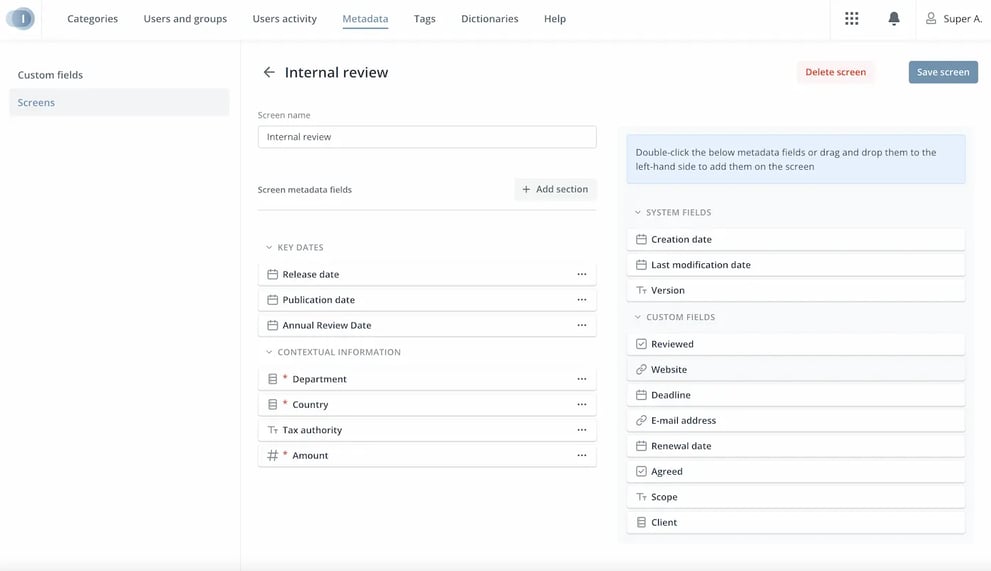 Capture extended data
Draw insights into the state of policies, procedures, controls and other critical documents across the organization, with presentation-ready reports.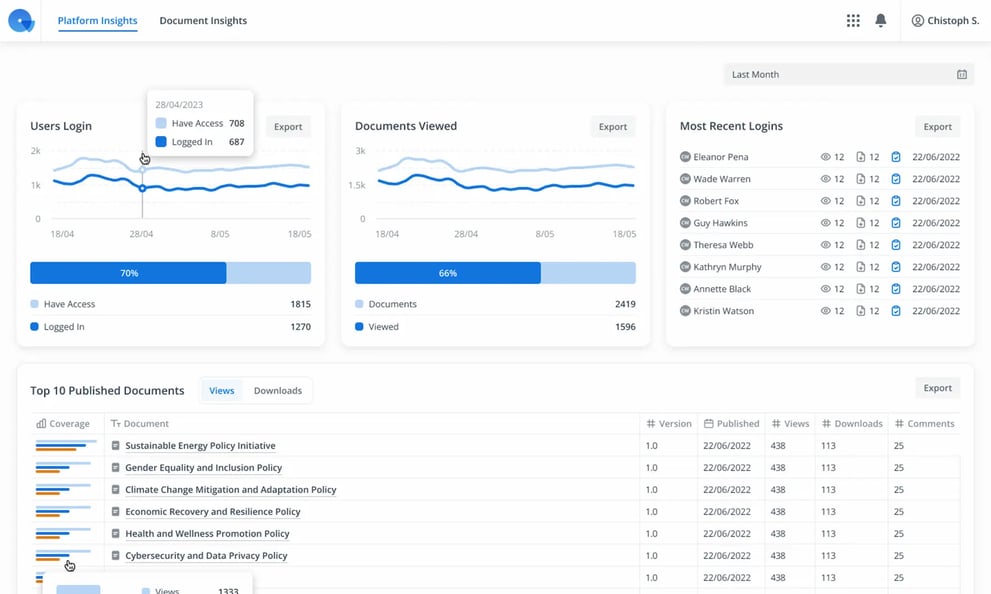 Actionable insights
Draw insights into the state of policies, procedures, controls and other critical documents across the organization, with presentation-ready reports.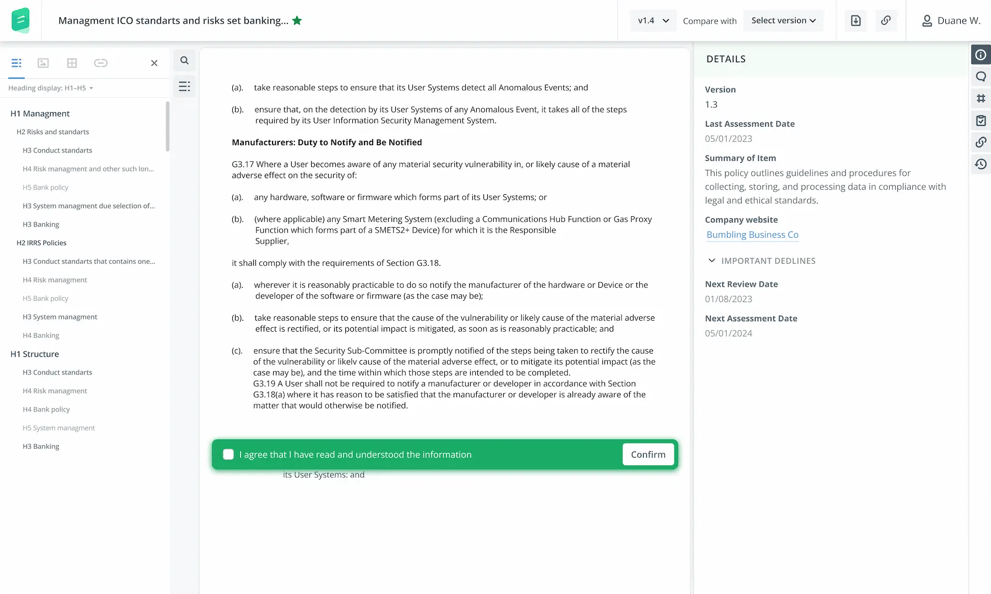 Readership stats and attestation
Track employee engagement, evidence and report compliance with our attestation functionality and gather readership stats to understand who viewed each document.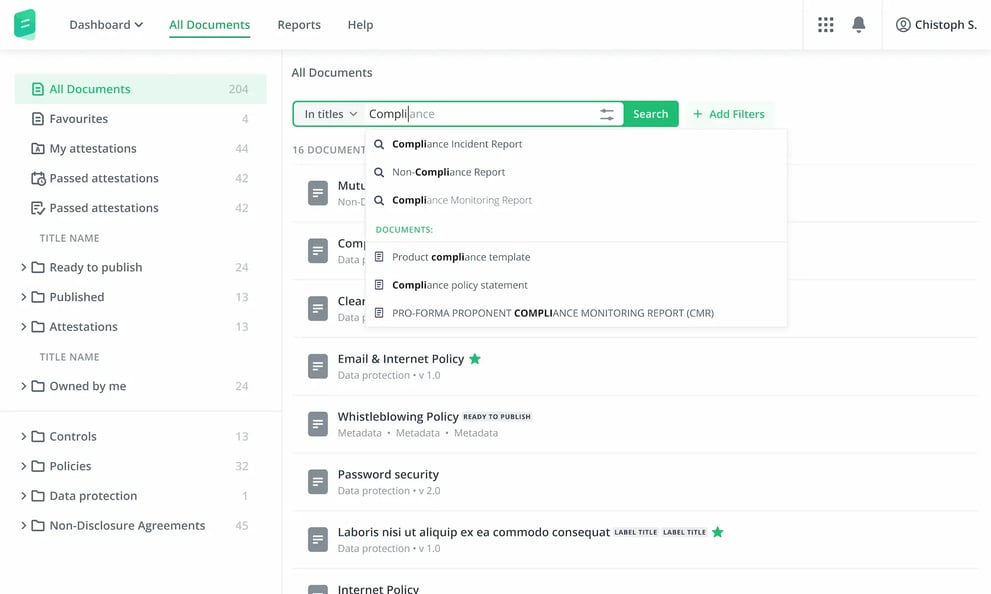 Advanced search
Users can leverage the search functionality, not only to look for relevant documents anywhere within the different modules of the platform, but also to find specific, granular content within the documents stored in Clausematch, at a paragraph level.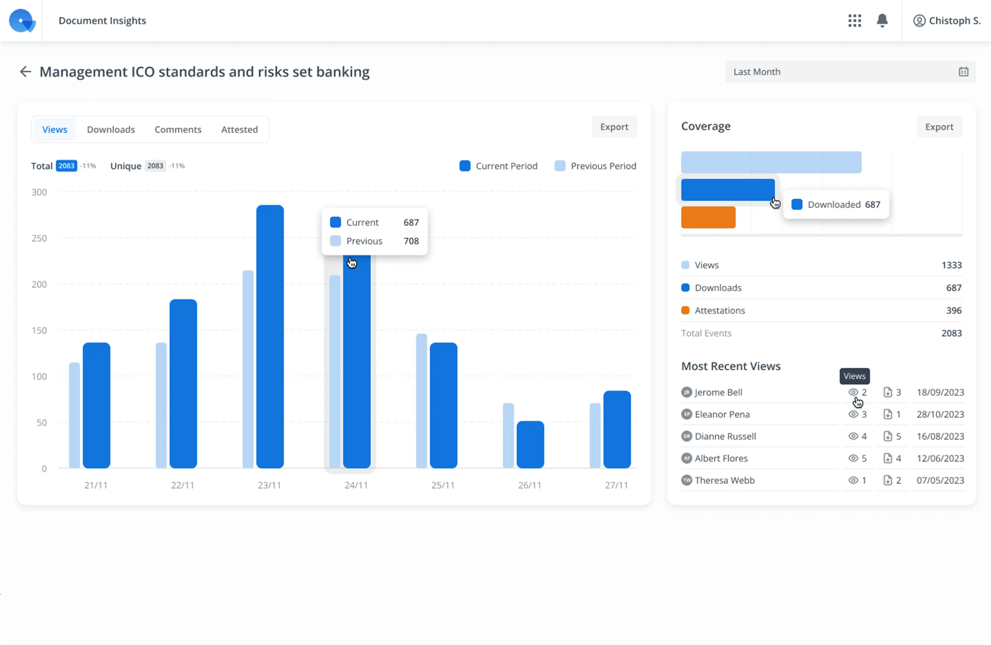 Granular mapping of related documents
Users can manage necessary changes to policies and procedures by tagging and mapping them to each other and to regulatory obligations, down to a paragraph level, with the assistance of ML/AI tools. Business stakeholders can navigate their specific obligation set and understand how they fit within the wider regulatory framework while identifying gaps in compliance.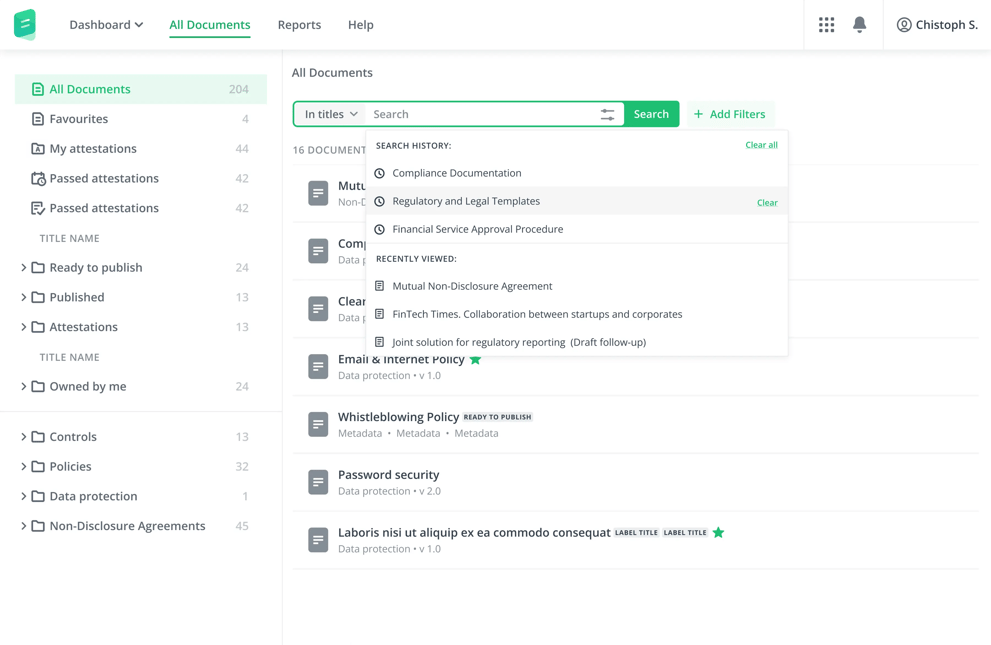 Future-proof, connected technology
Clausematch offers API integration to support complex system architecture, connecting with your existing tools and synchronizing data. The API also helps you automate and configure the platform according to your specific needs. Our SaaS platform is in constant development, with continuous instance upgrades that require no internal development efforts from our customers.
Platform specifications at a glance: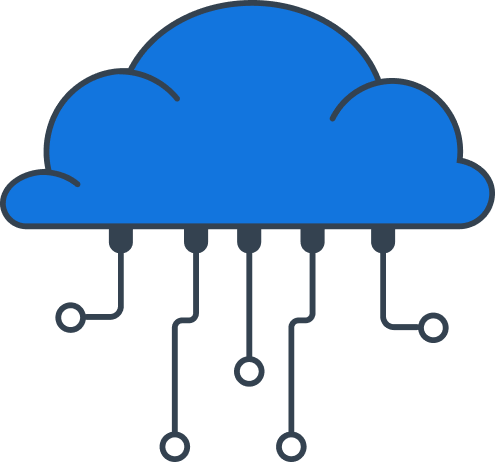 True cloud
architecture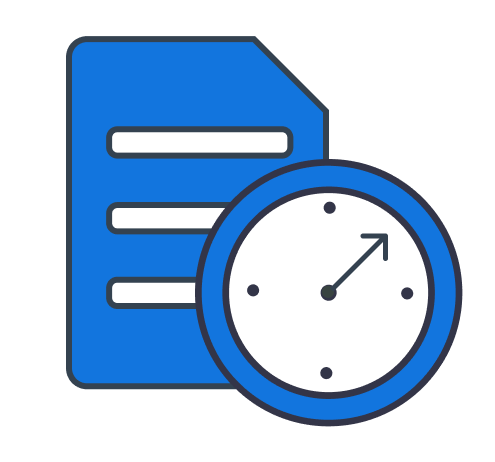 Easy, quick
implementation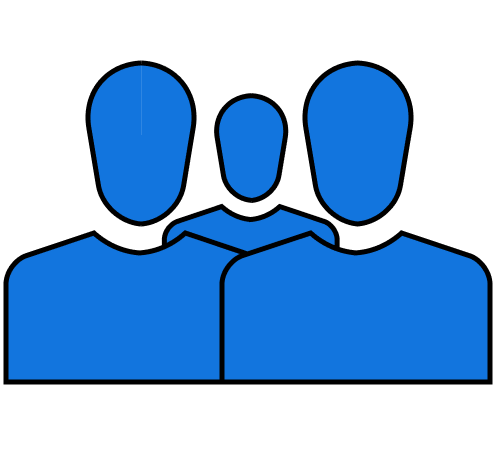 User-friendly
interface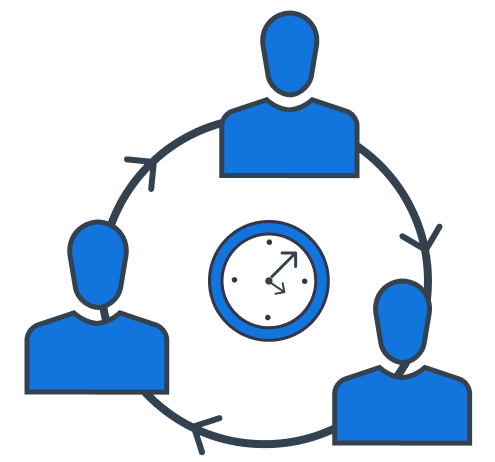 Real-time
collaboration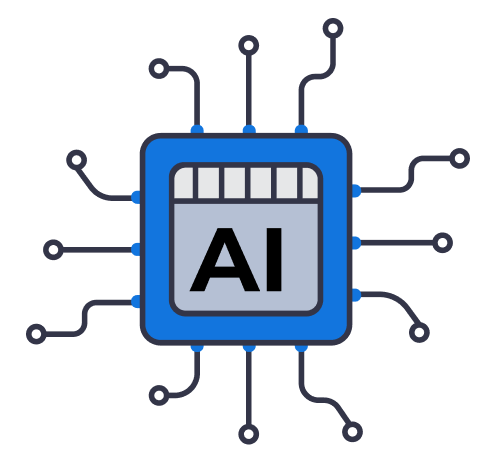 AI-powered mapping and tagging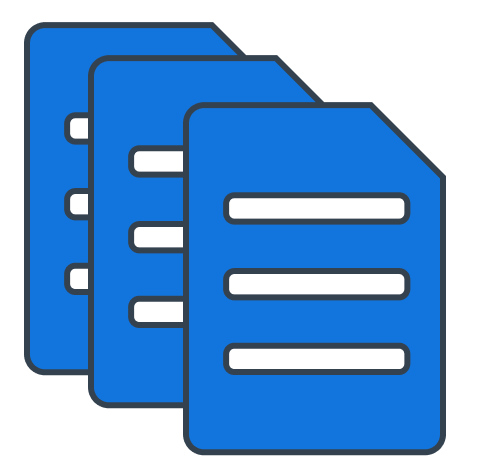 Built-in document templates and workflow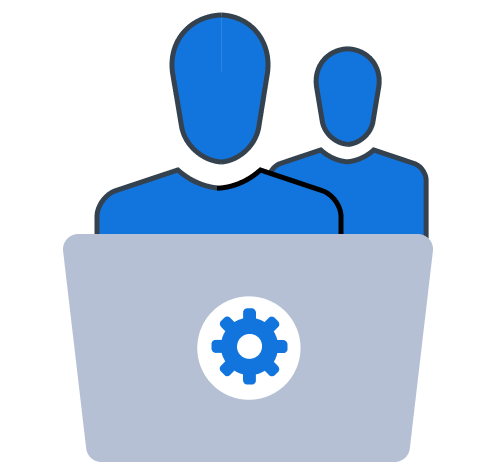 Seamless user
onboarding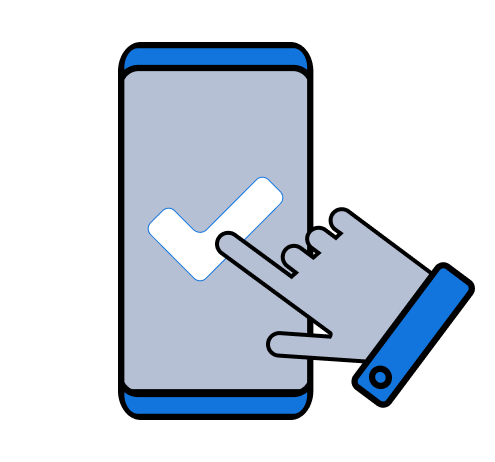 Reporting capabilities at the tip of your fingers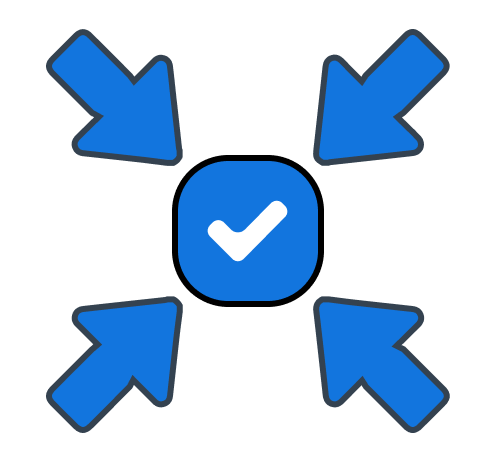 Full control of document changes and approvals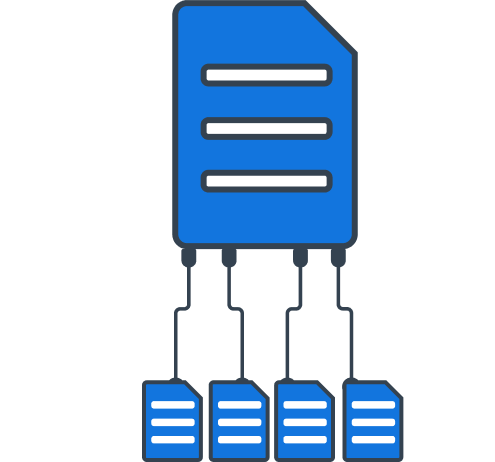 Hierarchical classification of documents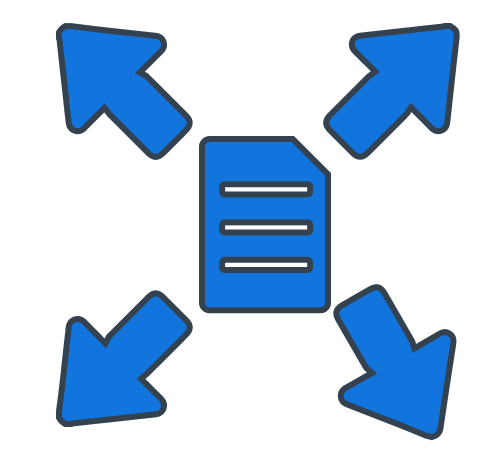 Content distribution portal for all workforce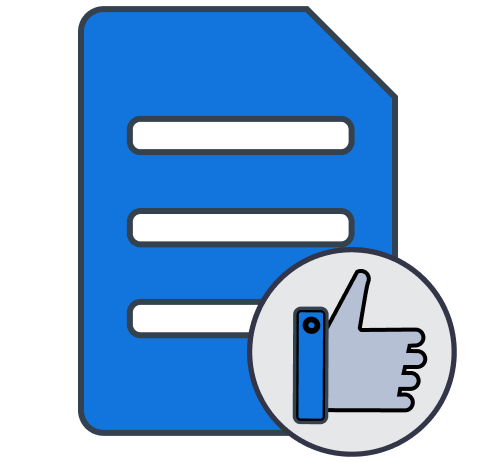 Measurement of readership and attestation